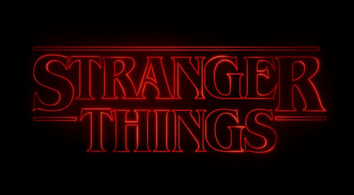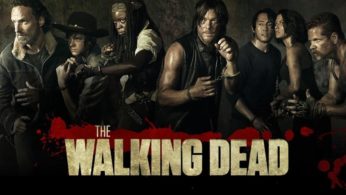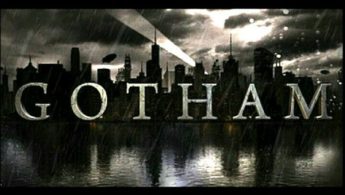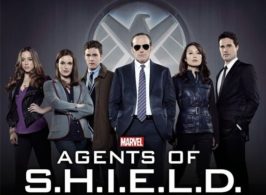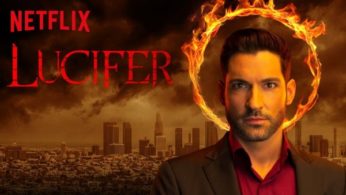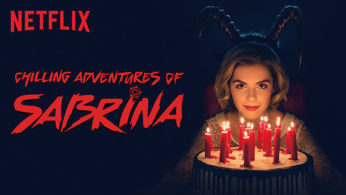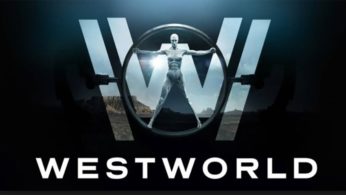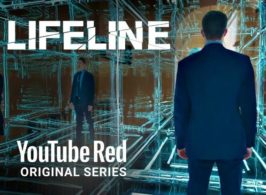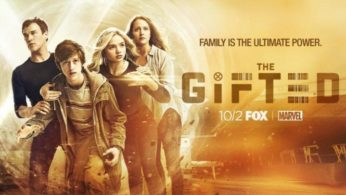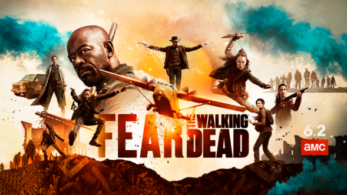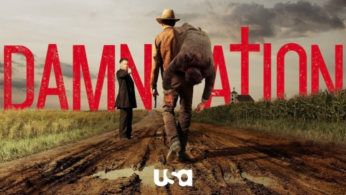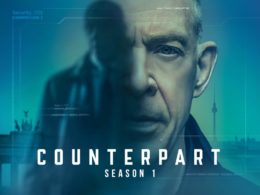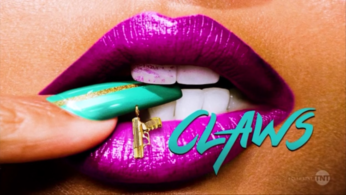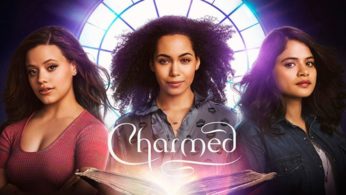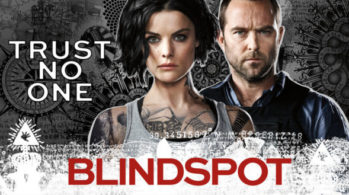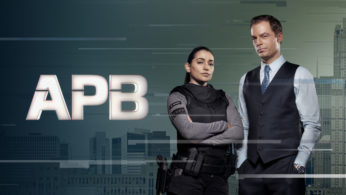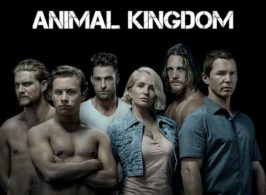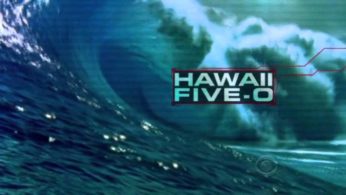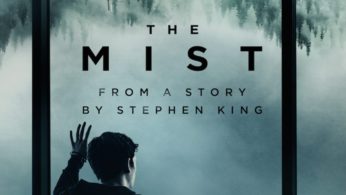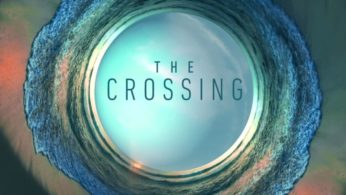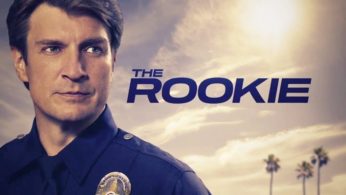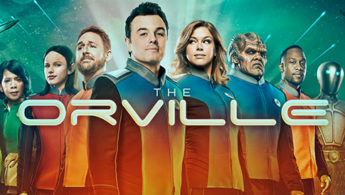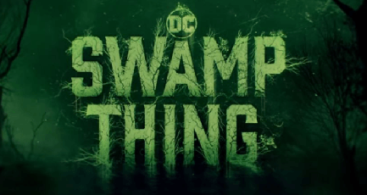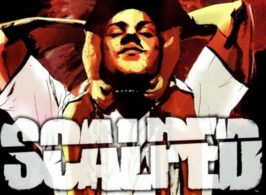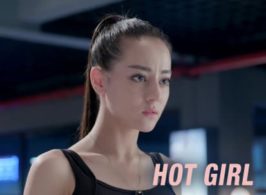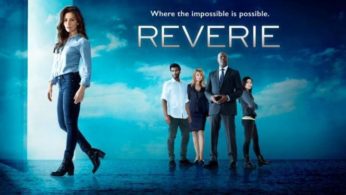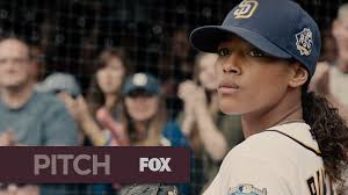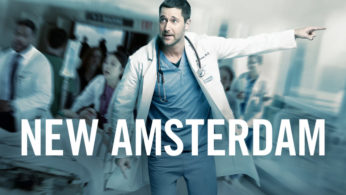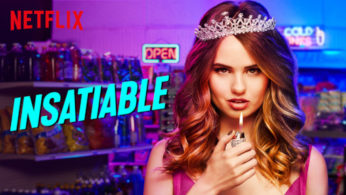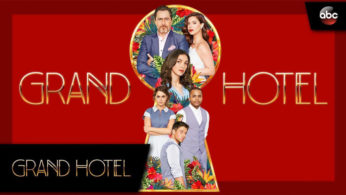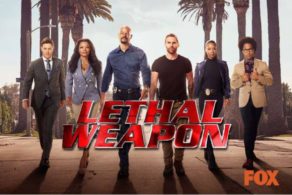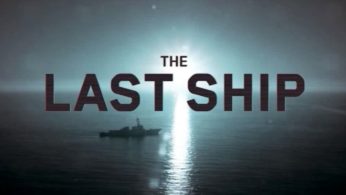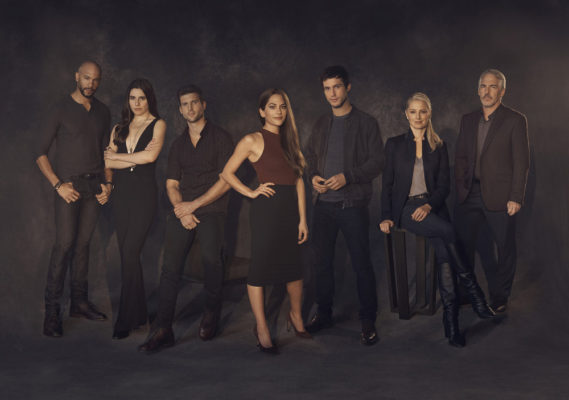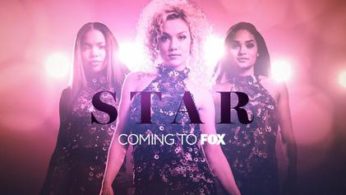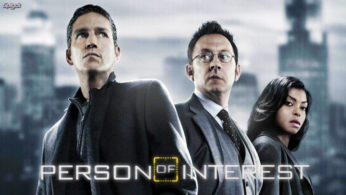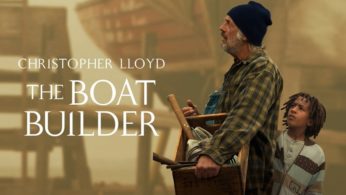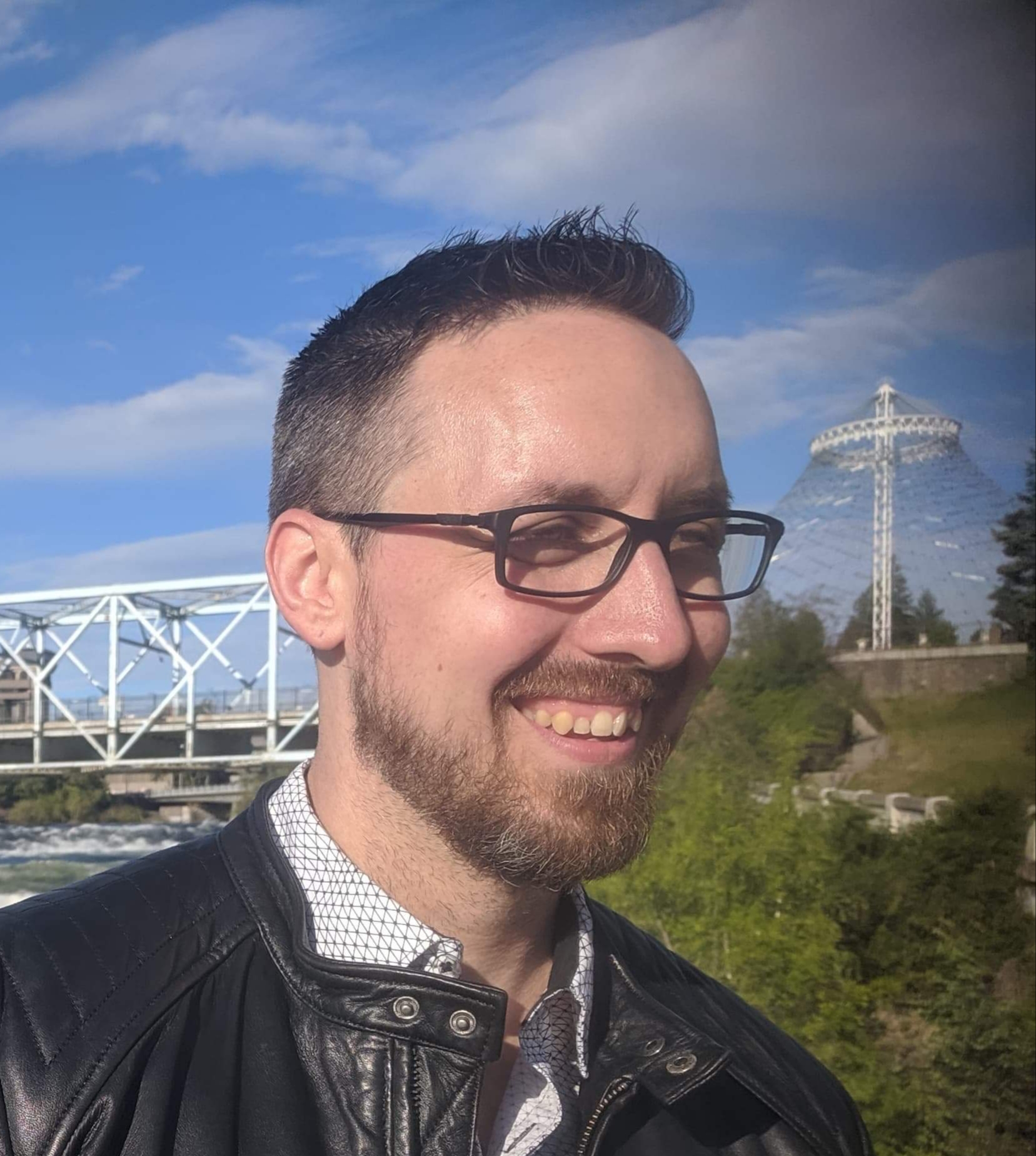 About Me
I want one thing from my career, and that's to wake up in the morning and look forward to going to work. For me, this means being challenged, constantly learning, and helping others do the same.
I come from a background that put heavy emphasis on collaboration by focusing on multi-disciplinary training. This enhanced my respect for my coworkers, gave me a better understanding of their needs, and helped me develop the vocabulary to better communicate across disciplines. It has helped me understand my place in the larger machine, making me a better compositor.
These experiences have shaped my core values. The most important of which is reliability. I'm the person that is always a couple minutes early. I let people know if plans change. They know what to expect of me and I do everything I can to deliver on those expectations. I highly value clear communication, organization, and a respect for the people I work with.
I define myself by my ability to "make it happen". This means that I accomplish the task regardless of obstacles. Far more important to me than knowledge or innate talent, is the ability to problem solve around inevitable complications, because this business, throws a pretty wicked curveball.